Although it is no secret that areas in Lagos Island such as Ikoyi, Victoria Island, and Lekki are among the most desirable in the city, the mainland is home to many because it is more affordable for the average Lagosian and also, the estates in Lagos mainland has taken a huge turn for the better. The estates in this part of Lagos are no longer mere gated communities, it has evolved in unfathomable ways. If people were to predict the future of estates on the mainland years ago, only a few would foresee the extent to which they would be developed.
Below are a few top estates in Lagos Mainland:
County Court Estate: this estate is situated along Herbert Macaulay street, GRA Ikeja. It is less than a 20 minutes drive to the Murtala Muhammed International Airport. 
  This estate is a fully serviced estate, it offers a wide range of facilities which includes; Spacious en Suite Rooms, Access Gate, Balcony, Parking space, Built In Cupboards, Well fitted Kitchen, Jacuzzi, Tarred road, 24 hours power supply, Spacious compound and Security.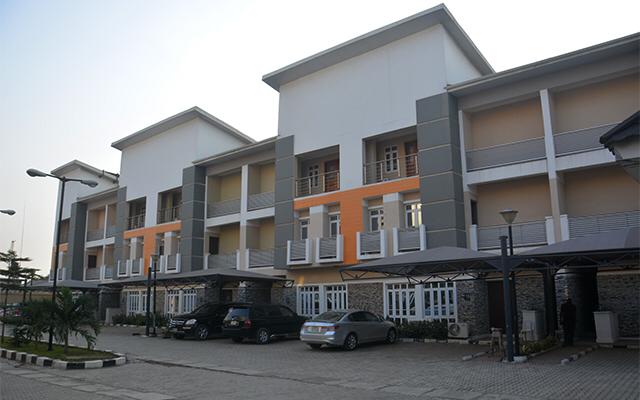 2. Pearl view estate: Pearl View Estate is located in Adekunle Yaba along Panti Street. This is another good estate on the Lagos mainland with 34 three-bedroom apartments, all of which are en suite. The facilities in this estate includes; water treatment plant, well constructed drainage and good parking space.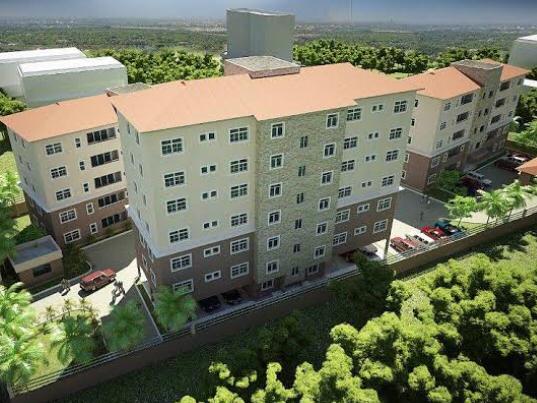 3. Wallsal Condominium (Mende Villa II Estate): The Wallsal Condominium also known as Mende Villa 2 is a fully serviced estate located at Mende in the heart of Maryland, Lagos. Mende Villa 2 is made up of 27 units 5 Bedroom triplexes 4 Bedroom townhouses and 1 room servants' quarters.
This estate constructed by Legrande Properties Development Company Limited boasts of; En Suite Rooms, Balcony, Access Gate, Security, Parking space, Well fitted Kitchen, Jacuzzi, Tarred road within the estate, 24 hours power supply and a very spacious compound.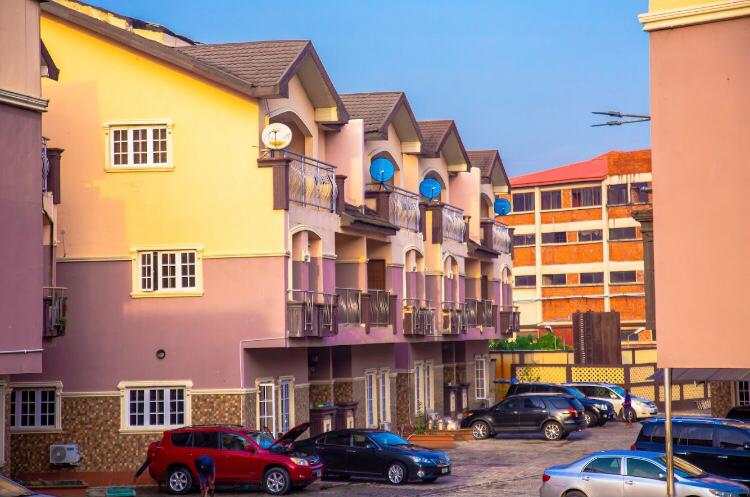 4. Troy Court Estate: This is a new residential development located in the middle-class suburb of Aguda, Surulere with close proximity to Lagos Island and Yaba. The complex consists of clusters of three (3) bedroom apartment units that have been attractively built to offer inhabitants a comfortable living environment in a highly safe setting. Elevators, water treatment facilities, beautiful gardens, and plenty of parking spaces are among its amenities.
5. AB Luxury Villa Estate Ilupeju: AB Luxury Villa, Illupeju is a residential development located in Ilupeju, Lagos. Equipped with high standard and serviced facilities intended to enhance the modern communal living standard of today. 
It comprises 8 units of 4 Bedroom duplexes, and 4 units of 4 Bedroom flats. The estate's features include; En suite bedrooms, adequate parking provision, 24 hours power supply, swimming pool, perimeter fencing, surveillance security systems and multi purpose game court. 
The estate is developed by Legrande Properties Development Company Limited, a real estate and construction company that has been around for 20 years.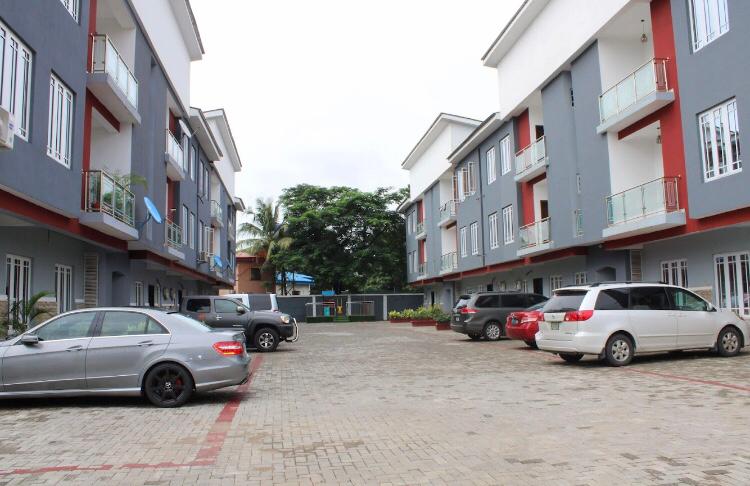 Legrande Properties Development Company Limited boasts of several completed estates like Mende Villa I Estate, not only on the mainland but on the island also. Their ongoing project "Alexandra Courts Coastal City Ibeju Lekki" proves nothing short of their outstanding performance over the years. 
Their projects are constructed with the comfort and satisfaction of the customer being the most important factor in any decision they make. They go the extra mile to deliver.
Conclusion
These estates are truly part of the best estates in Lagos Mainland, they offer facilities and features that would take one's mind away from the hustle and bustle of Lagos. These estates are indeed what you would want to call home.