Reintroducing Ibeju-Lekki — The New Lagos
Ibeju-Lekki, formerly at Akodo, was once a remote local government area in Lagos until it was selected by the Lagos State government as the location for the proposed Lekki Free Trade Zones, subsequently, it received a lot of attention and development ideas.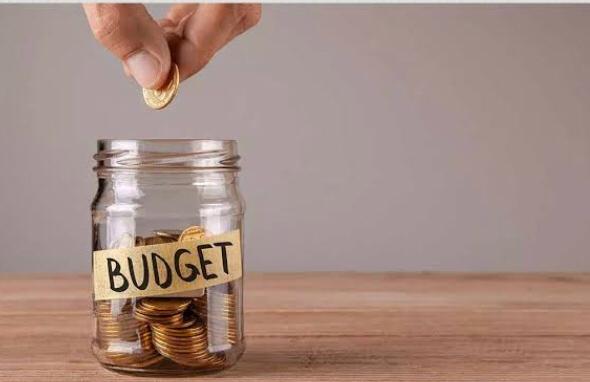 3 Smart Ways to Create Generational Wealth
Whether you realize it or not, you've probably thought about generational wealth. It means affluence for you, your children, your grandchildren, and so on. Although some think wealth is about perspective, we still know who is and who is not. Here are 3 smart ways to ensure your generation is set for life…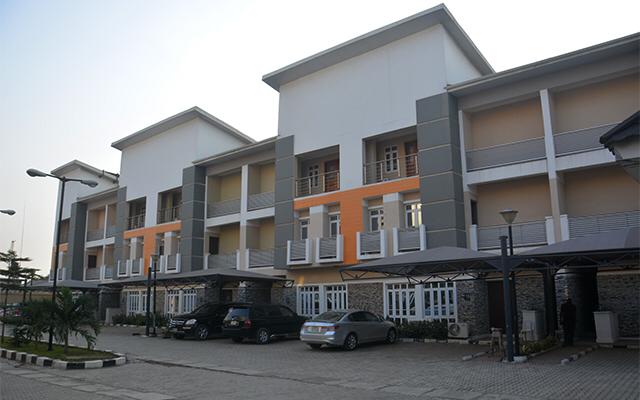 Inside Lagos mainland – top-notch estates in the area.
Although it is no secret that areas in Lagos Island such as Ikoyi, Victoria Island, and Lekki are among the most desirable in the city, the mainland is home to many because it is more affordable for the average Lagosian and also, the estates in Lagos mainland has taken a huge turn for the better.