It's the age-old question: how do you finance a new home purchase? There's no one-size-fits-all approach to financing. With the real estate market continuously shifting and different financing options available, the key is to properly assess your financial situation and find the best financing solution that works for you. There are a variety of ways to finance your dream home and make the process easier.
One of the most popular ways to finance a home purchase is through a conventional mortgage. Mortgage lenders will consider your income, and debt-to-income ratio when determining whether or not to approve your loan. Conventional mortgages tend to have lower interest rates than other forms of financing, which can be beneficial when buying a home.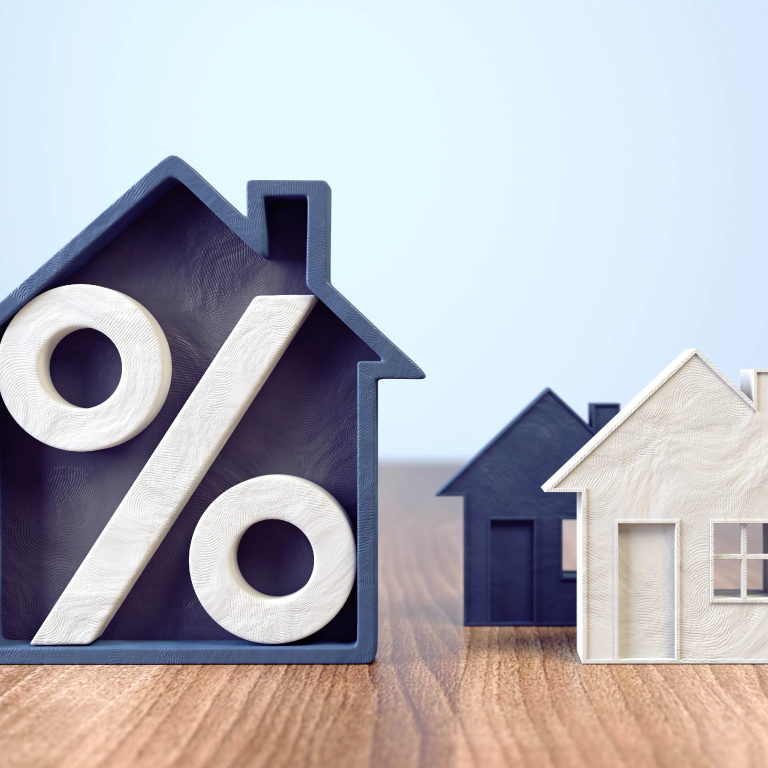 If you're a first-time homebuyer, you may be eligible for a government-sponsored mortgage program. These programs offer more affordable interest rates and additional benefits such as down payment assistance and closing cost assistance. Each program has its own set of qualifications, so be sure to research what you may qualify for.
For those who don't want to go the traditional mortgage route, there are other ways to finance a home purchase, such as "The Rent to Own Scheme". This scheme is offered by Legrande Properties Development Company Limited, a real estate company. With this scheme you can pay just a 20% deposit payment with up to 30 years payment spread while living in the property. This scheme provides a convenient payment plan for homeownership for Nigerian workers and is in partnership with the Federal Mortgage bank of Nigeria.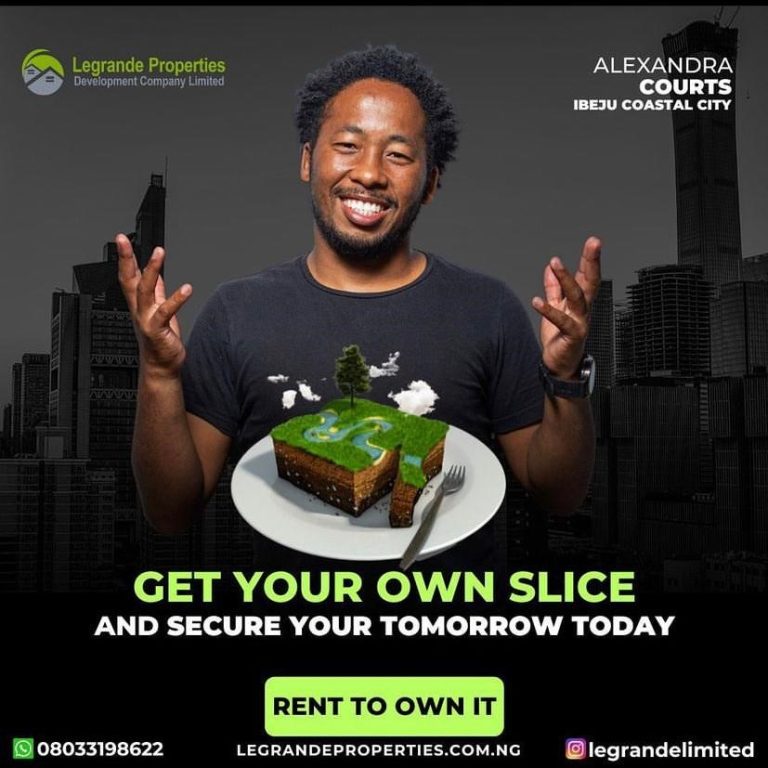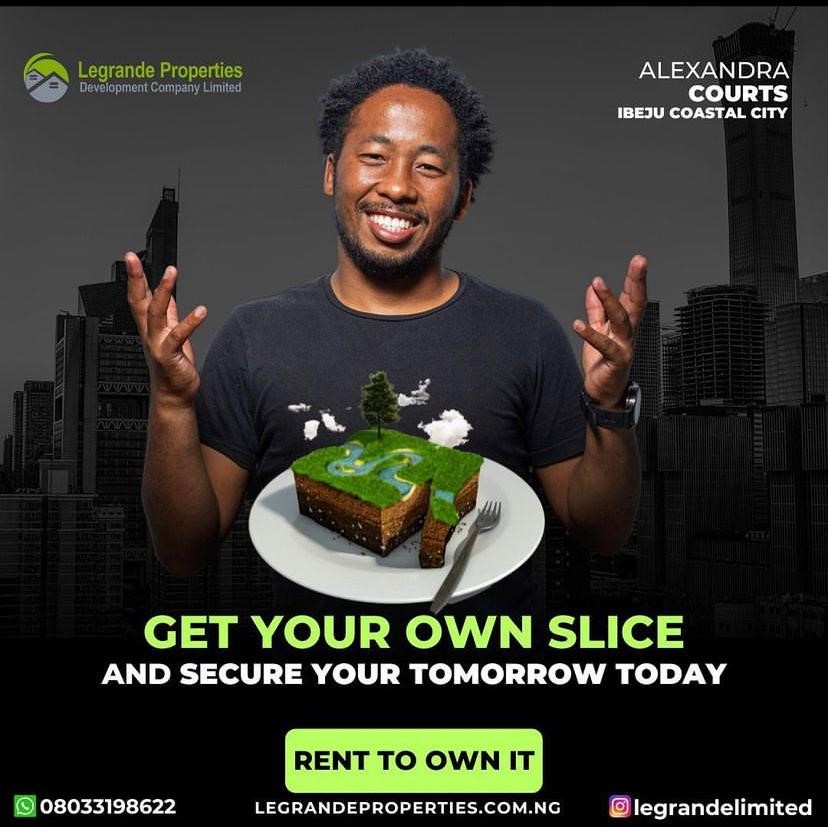 The scheme applies to their latest estate in Ibeju Lekki, Alexandra Courts Coastal city, Ibeju Lekki. The estate consists of 3 and 2-bedroom flats and is equipped with a medical center 24 hours security and electricity, internet connection, gym and lots more.
Rent to Own Housing By "Legrande Properties Development Company Limited"
Last but not least, you might want to think about crowdsourcing if you're looking for an alternative financing option that doesn't involve a bank. This is a method of financing a purchase where several people make financial contributions to help you meet your goal. You can use crowdfunding websites like Gofundme to help finance your home purchase. These websites have grown to be well-liked methods of funding a wide range of projects.
Don't be afraid to think outside the box when it comes to financing the purchase of your new house. Buyers have access to a variety of financing choices, so it's crucial to consider them all and choose the one that works best for you. Don't restrict your funding options to just one; you might be surprised at how clever you can be when it comes to paying for your new house.