Whether you realize it or not, you've probably thought about generational wealth. It means affluence for you, your children, your grandchildren, and so on. Although some think wealth is about perspective, we still know who is and who is not.  
Here are 3 smart ways to ensure your generation is set for life.
Spend your money wisely: this means spending in a way you derive the utmost value from your money. No matter how much money you get, you need to know how to spend wisely for it to be enough and multiply. Spending wisely leaves you with a lot of money to save. A tip to spending wisely is analyzing your previous purchases to identify and remove unnecessary purchases and make and stick to a budget.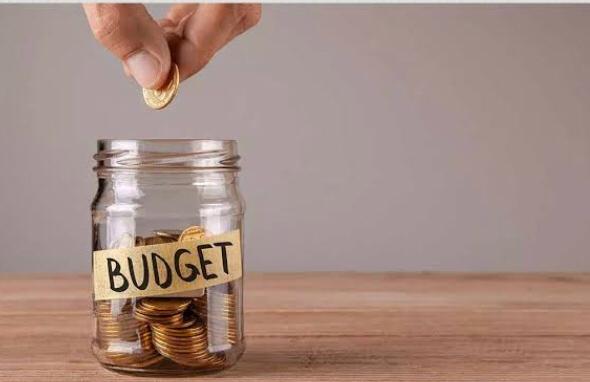 2. A 9-5 job can not do it all: relying solely on a 9-5 can sustain your family but can not guarantee generational wealth. Imagine losing a 9-5 job and not finding another for a while, most people will struggle to make ends meet as that is their only source of income. The wealthiest individuals we know today did not generate their wealth by relying on a 9-5 job. Having an extra stream of income where you do not have to go into an office or complete certain tasks to earn it proves a greater chance of creating generational wealth.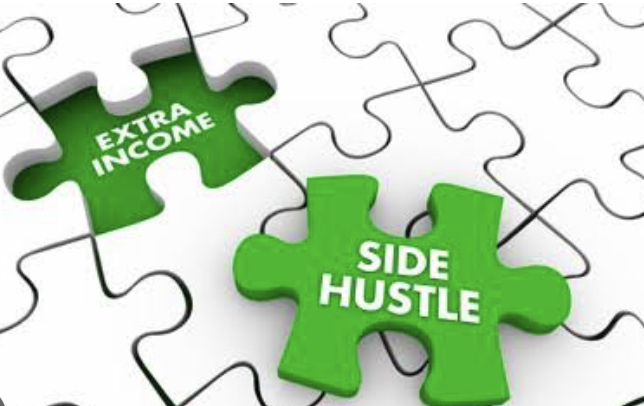 3. Investing in Real estate: the value of lands and properties appreciates with time, especially in this era where development is rapid, hence, real estate investments will help to create and sustain wealth for generations. Although it may be hard to see yourself as a real estate investor or tricky in knowing the right company to trust when seeking to invest, here's a tip, look out for companies that have several completed projects and positive customer testimonials.
Companies like Legrande Properties Development Company Limited which has been around for 20 years and with several satisfied customers and completed projects in Ikeja GRA, Maryland, Ogudu, Ilupeju, Lekki, Sangotedo and their ongoing project in Ibeju Lekki (Alexandra Courts Coastal City, Ibeju Lekki) would be a good fit for old and new real estate investors. This company prides itself in going the extra mile to deliver and satisfy its customers. 
In conclusion, building generational wealth is not an easy task, it requires going outside your comfort zone as sticking to what you know will only leave you stuck and will not give you the financial freedom that is desperately sought by most. The best way to create generational wealth for your family is to begin as soon as possible. Wealth accumulates over time, so the sooner you begin, the more time you will have to your advantage. Take a leap of faith and be the reason behind your generation's wealth.