When the term "buying a home" is mentioned you undoubtedly assume that it involves a lot of money, well it does, but there are alternative ways to break down the payment when purchasing a home. The first is through "mortgage". Many people want to live in a place free of landlord problems or do not want to pay a huge sum at once, that is where the idea of obtaining a mortgage creeps up on you while you're looking for that perfect, affordable home.
A mortgage is a loan for which real estate or other property is pledged as security. The borrower and the lender (often a bank) sign into an agreement whereby the borrower gets cash up front and makes payments over a certain time period until he repays the lender in full.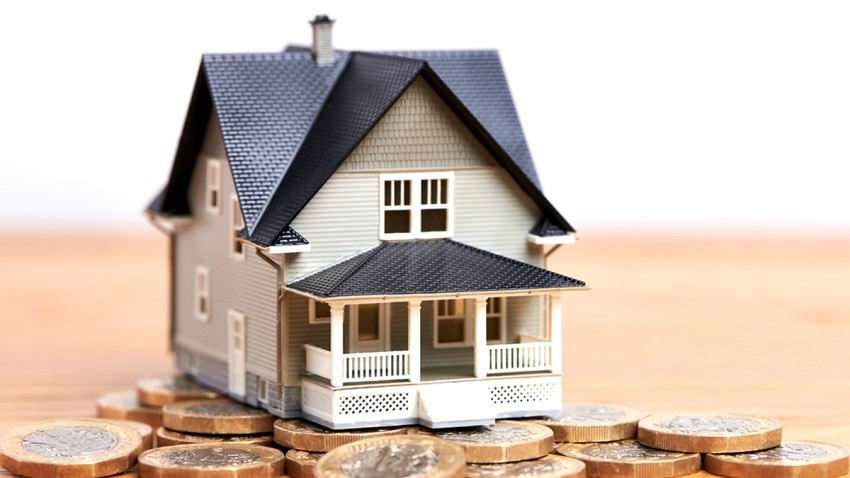 When discussing mortgages in Nigeria, it is almost impossible to not talk about the NHF (National Housing Fund). NHF is a scheme created by the Federal Government for Nigerian workers, to help them access flexible financing to get their own homes and is administered by the Federal Mortgage Bank of Nigeria (FMBN). 
Nigerians can apply for a low-interest housing loan through NHF and use the funds for the purchase, building, refurbishment, or expansion of residential structures.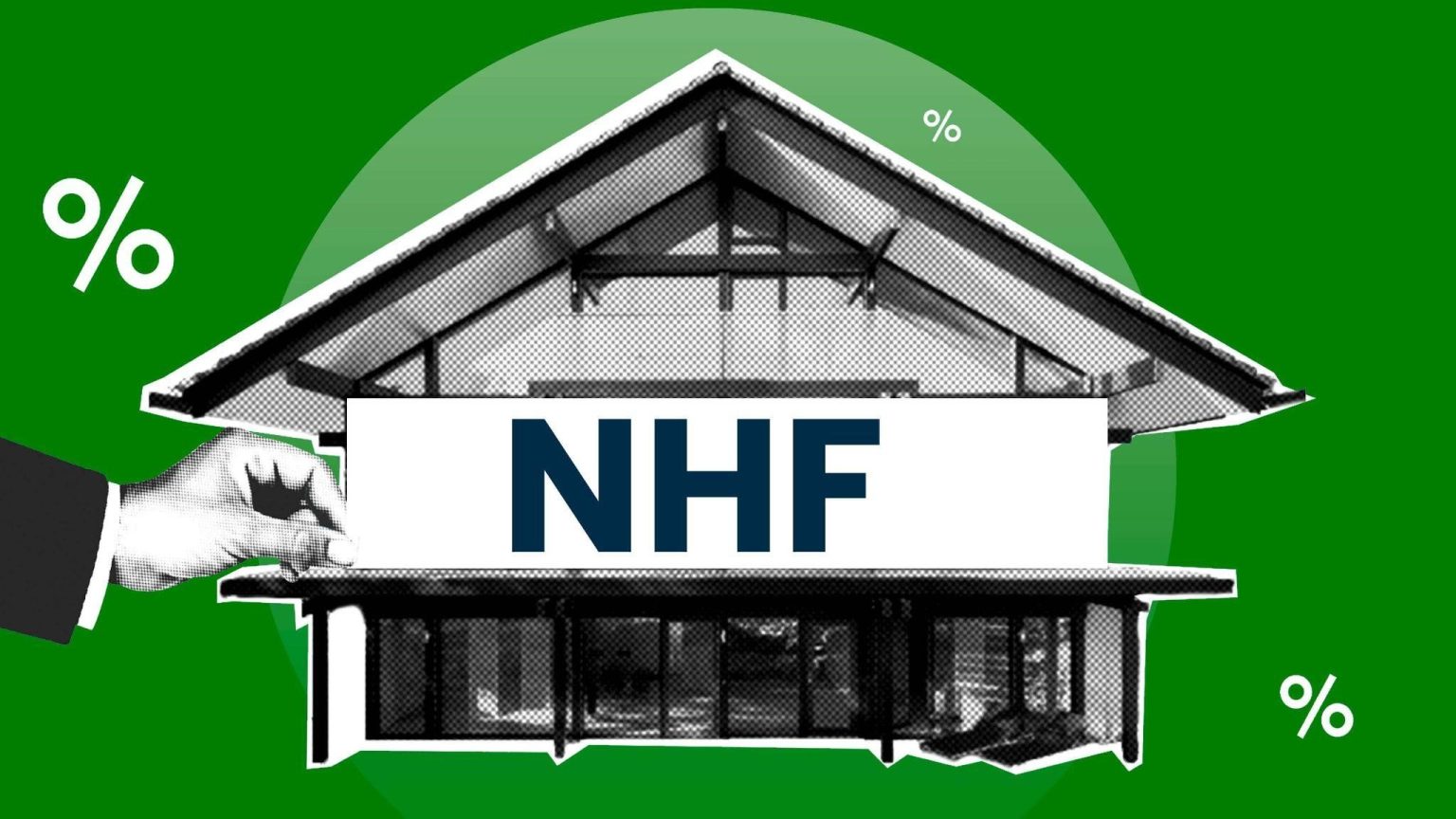 Another intriguing way to own a home without paying a lump sum is through the "Rent to Own Property Ownership Scheme". This scheme, although not too popular is definitely a hassle-free way of becoming a homeowner. Legrande Properties Development Company Limited, a real estate company in Lagos offers this scheme as a new development in their home ownership plan for their 2 and 3-bedroom units. This scheme provides a convenient payment plan for home ownership for Nigerian workers. Legrande Properties Development Company Limited is in partnership with the Federal Mortgage Bank of Nigeria (FMBN) for this scheme.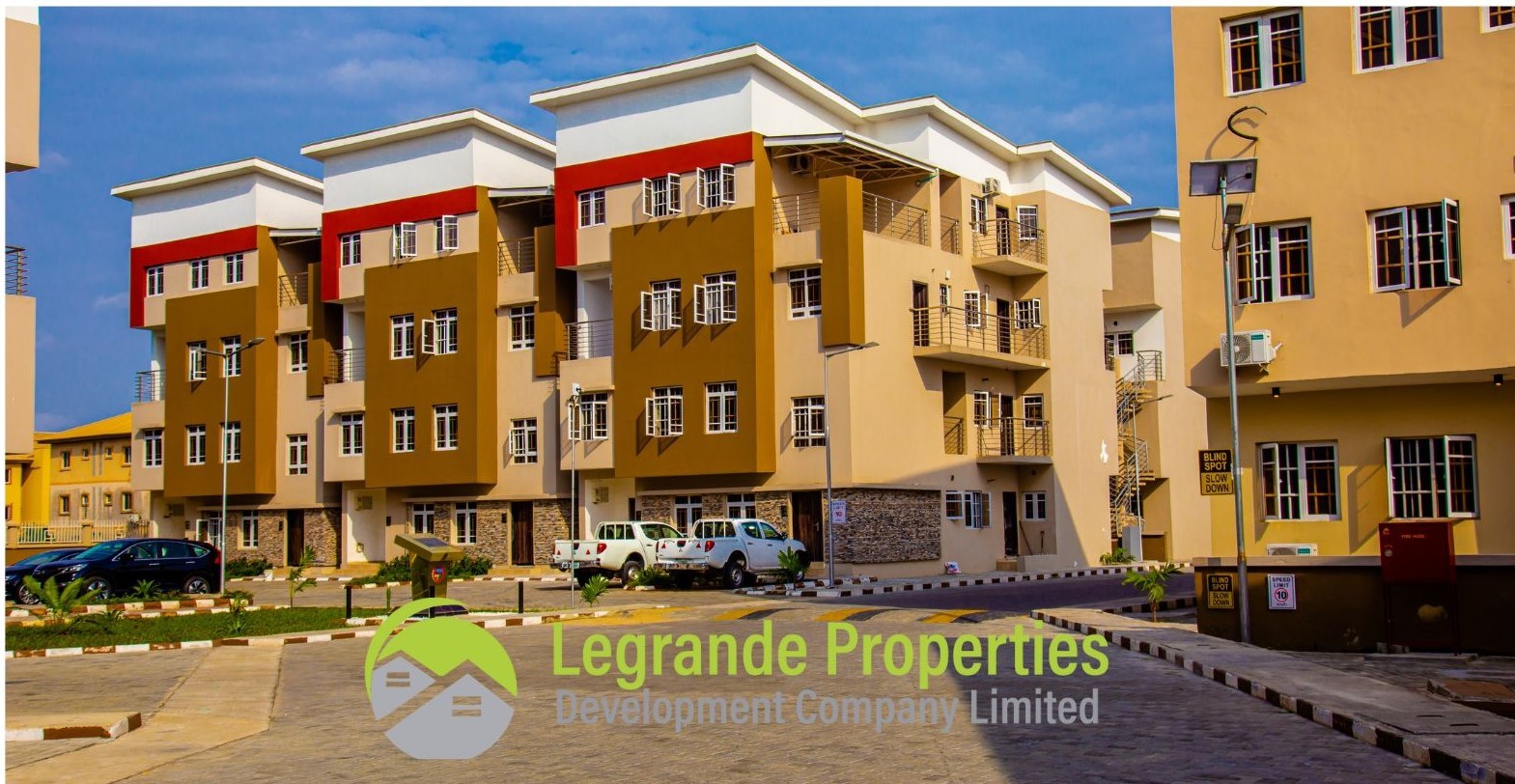 It involves the FMBN paying 80% of the property's total price on your behalf which can be paid back monthly or yearly for up to 30 years! While the subscriber will pay the remaining 20% in two instalments. 
The terms and conditions for accessing the scheme are as follows;
Any Nigerian above the age of 18 years can apply.

Applicants must be a contributor to the National Housing Fund for a minimum period of 6 months

Applicants must have satisfactory evidence of regular flow of income to guarantee loan repayment.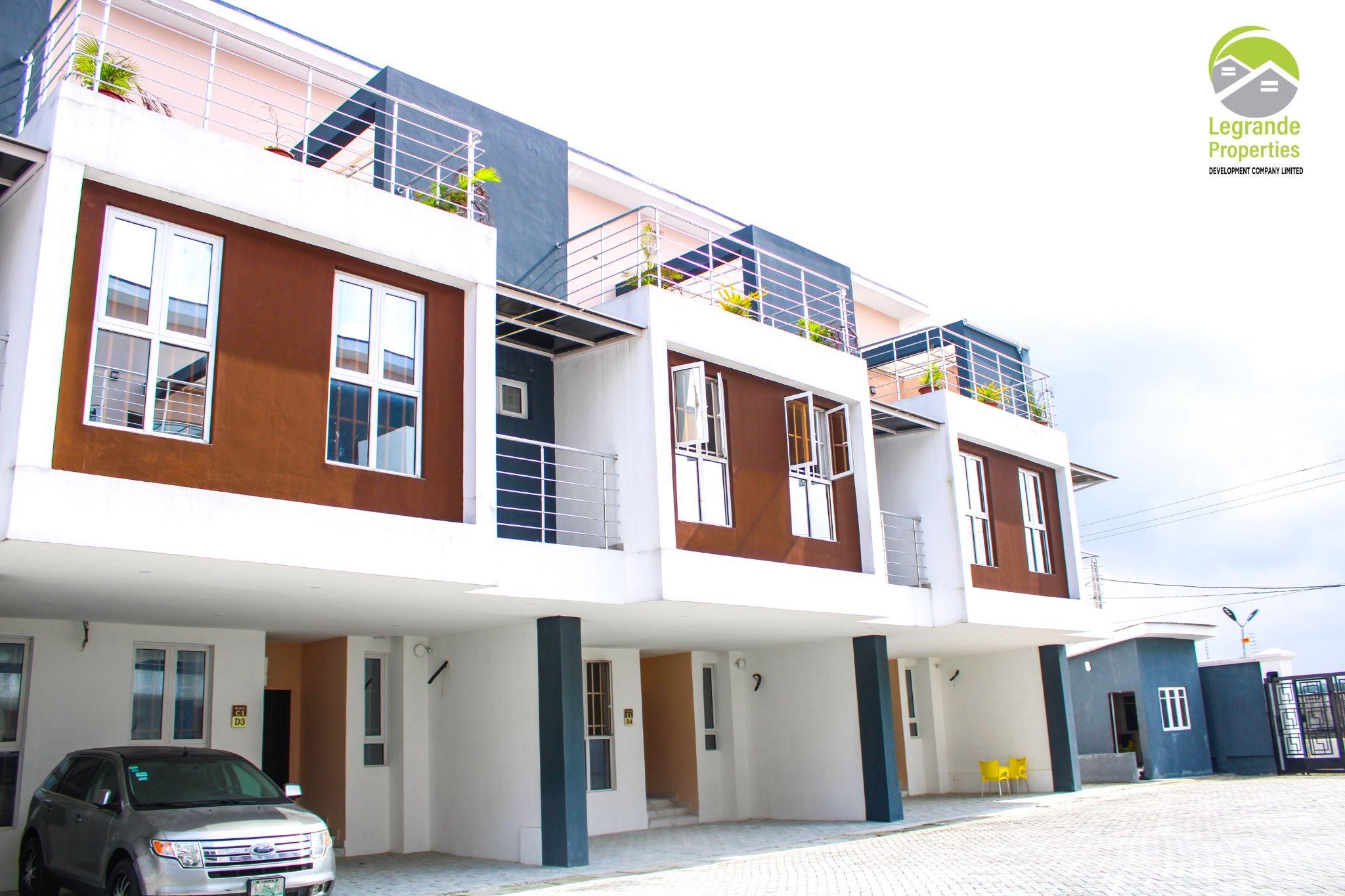 Finally, these alternative options play an essential role in providing secure homes for Nigerians, you can become a homeowner through the "Rent to Own Property Ownership Scheme" facilitated by Legrande Properties Development Company Limited with little to no stress.