Come Home
To Luxury and Comfort
WELCOME
We Turn Your Dreams of Owning a Home Into Reality
Legrande Properties Development Company Limited is a reputable real estate development company in Lagos, Nigeria.
We pride ourselves in quality, affordable, well laid out building structures and construction work that match with global trends and innovations. Over the last 10 years, we have successfully completed seven (7) estates, with proper facilities and infrastructure. We also manage these estates and service over 400 satisfied homeowners.  We currently have six (6) ongoing projects at various locations within Lagos.
OUR PROJECTS
What We Have Built
SPECIALIZATION
We are innovative
CURRENT PROJECT
ALEXANDRA COURTS COASTAL CITY
Our Alexandra Courts Estate is located at the Lekki Coastal City Scheme proposed by the Lagos state government. It is the New Town Development Hub of the Lekki Peninsular called ''The New Lagos''.
The estate is a mixed development of 2-bedroom and 3-bedroom flats tastefully-designed to provide utmost comfort. It is enriched with economic, residential and commercial value because of it's close proximity to the following;
The New Deep Seaport
The Dangote Refinery Fertilizer Factory
The Lagos Free Trade Zone
The New Lekki Airport
The Alaro industrial City
The estate also comes with infrastructural facilities that include:
OUR CLIENTS
We provide quality and affordable Homes
"My Courtland Luxury Villa home is one that I bought without breaking the bank. My family is in love with the environment, the playground, swimming pool and the entire aesthetics of the estate. There is 24 hours electricity, water supply and security. We could'nt be happier. We will buy many more homes from Legrande in the future".-PATRICK NJOKU
OUR TEAM
We are expert engineers
and designers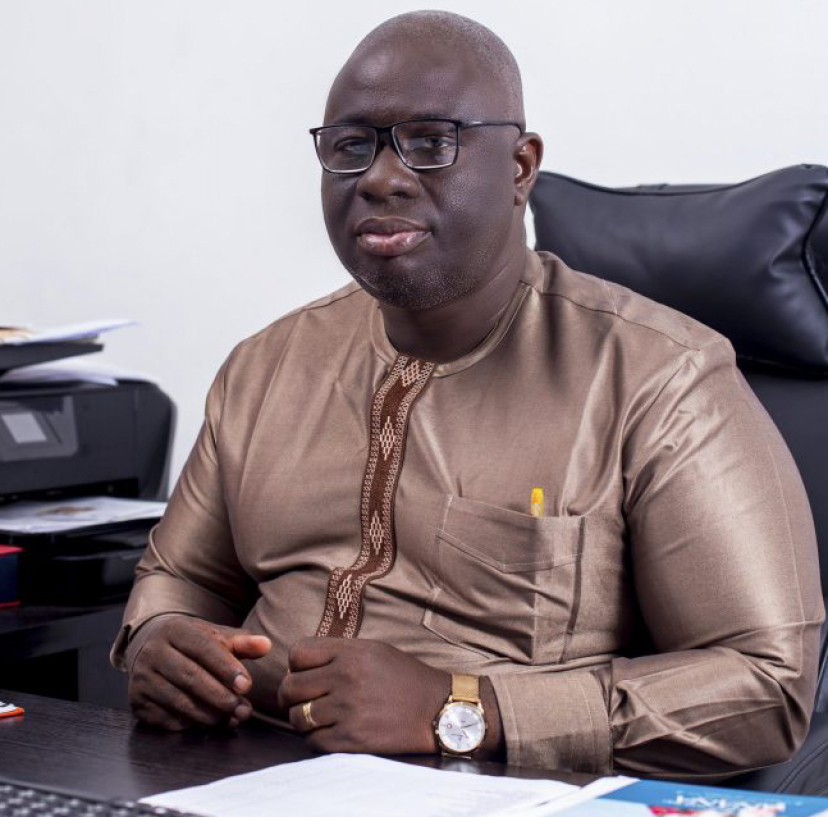 DEACON JIDE DUROJAIYE
CEO/MD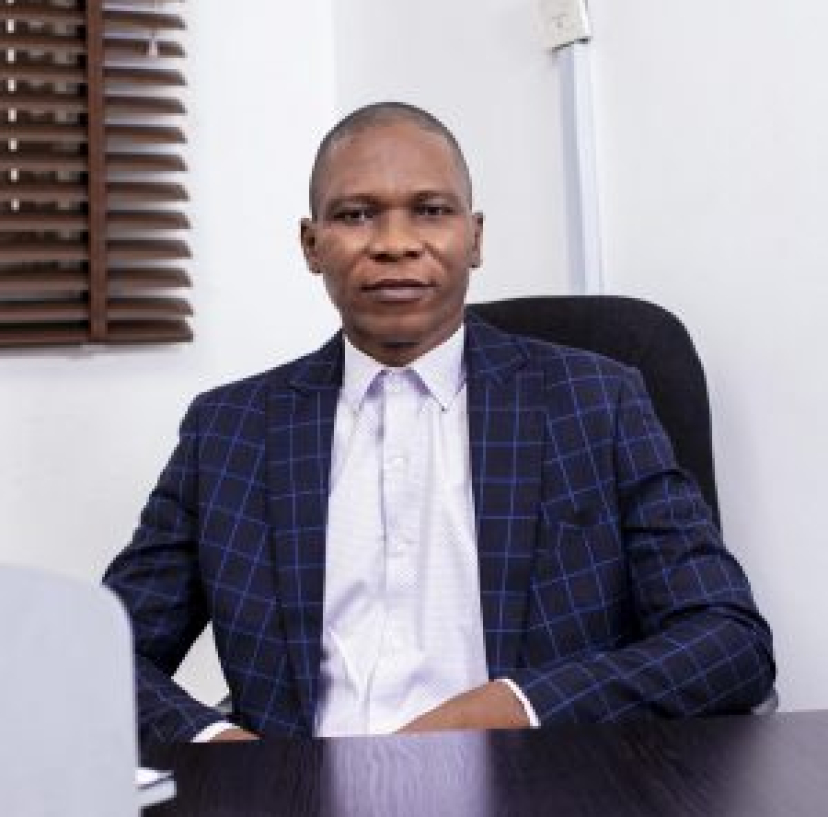 DAVID OGUNDARE
FINANCIAL CONTROLLER/ED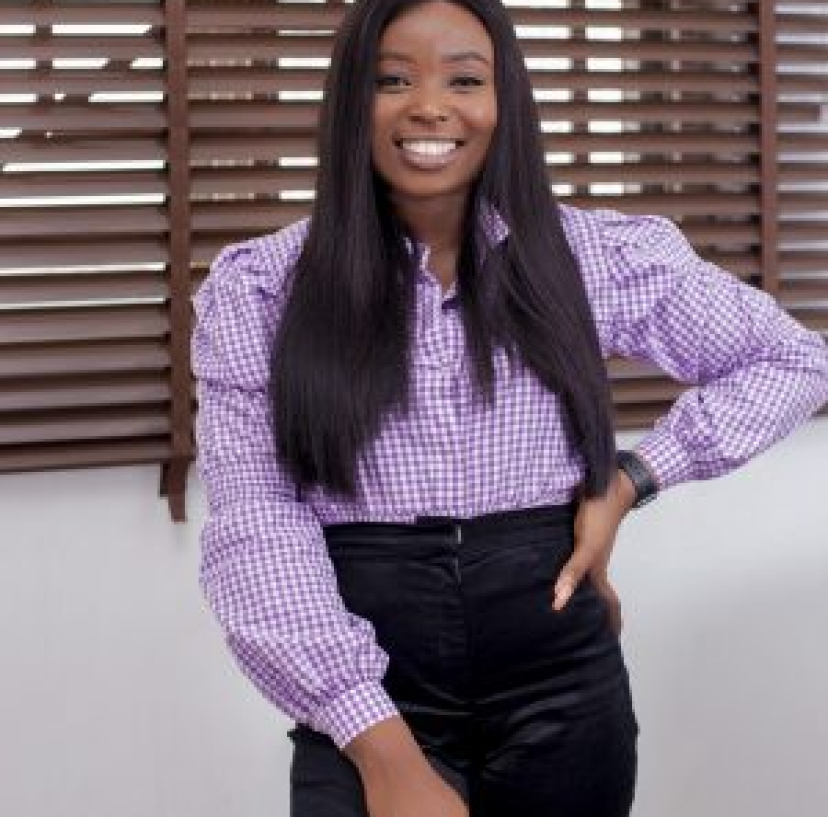 BOSE MOSES
FACILITY MANAGER
CONTACT US
Get in touch
Contact us today to find out more about our ongoing projects, especially about Alexandra Courts Coastal City Lekki. You can schedule a site inspection and our sales team will take you for one at your earliest convenience. 
+ (234) 906-536-4372
+ (234) 916-679-1372

marketing@legrandeengineeringservices.com


12 Olatunde Sanni Crescent, Mende Maryland,Lagos- Nigeria


Monday – Friday 08.00 – 17.00
Saturday 10.00 – 14.00